Helping your Student Get Started in Teams
Share ideas and interact in private, chat-based conversations
Create and collaborate using online documents
Integrates with Office 365 (calendar, chat, OneNote, etc.)
Contents (jump to category)
There are multiple ways to access Teams:
In Windows, click Start >  Start typing in 'Teams' and open (Teams is already installed)
On Mac, go to the Applications folder and click Microsoft Teams.
In any browser, visit https://teams.microsoft.com
Teams is also available as an app on mobile devices.
Sign in with your PSD email credentials.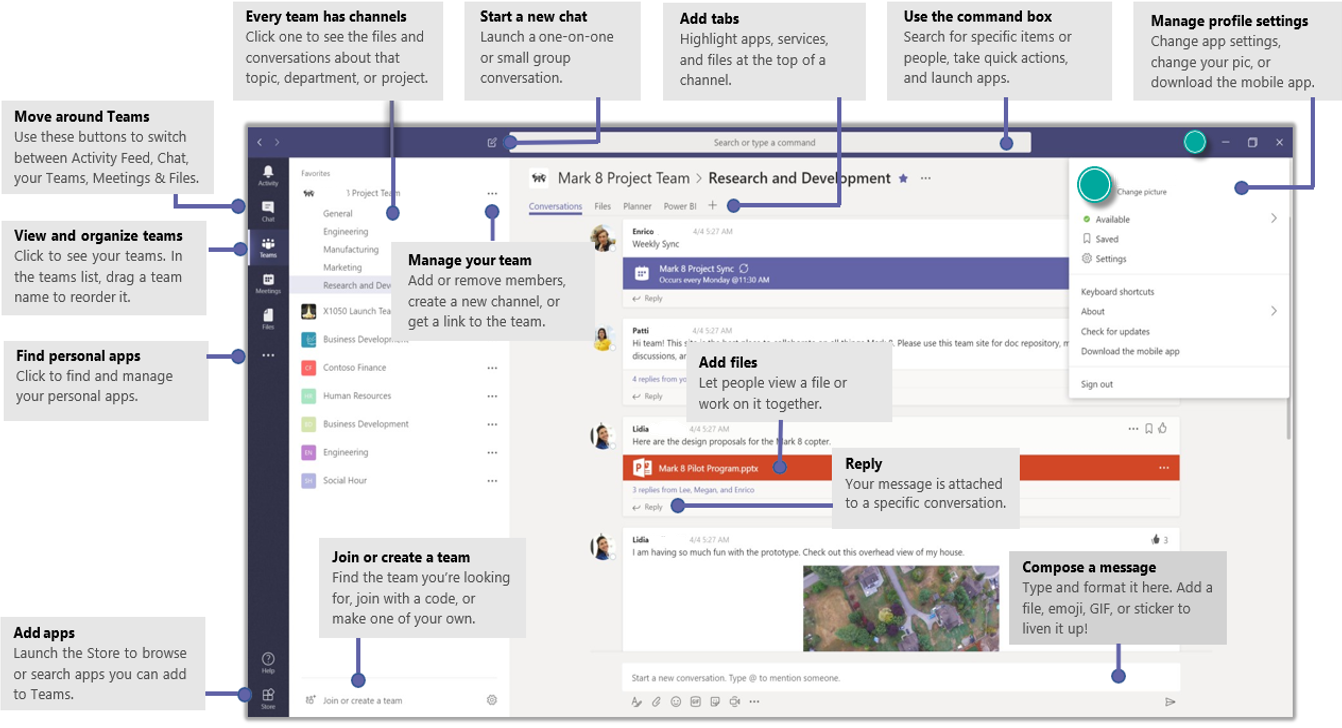 With the whole team... Click Team, pick a team and channel, write your  message, and click Send.
With a person or group... (in lieu of Skype) Click New Chat (top), type the name of the person or group in the To field, write your message, and click Send.
To add a Title (use for easier searching) or add formatting options, click on the format button.

Click Meet now under the area where you type a message to start a meeting in a channel. (If you click Reply, then Meet now the meeting is based on that conversation.) Enter a subject for the meeting, then start inviting people.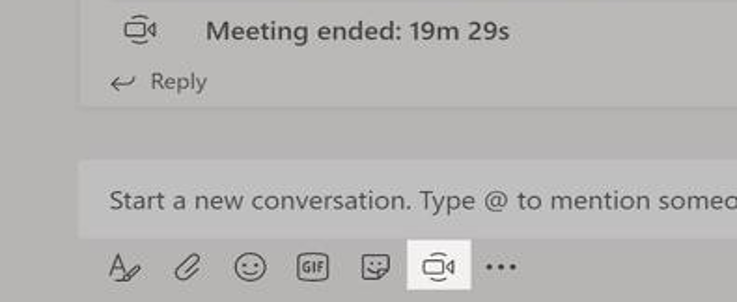 You may need to call x3456 if admin access is needed to allow microphone/camera
Type a phrase in the command box at the top of the app and press Enter. Then select the Messages, People, or Files tab. Select an item or click Filter to refine your search results.